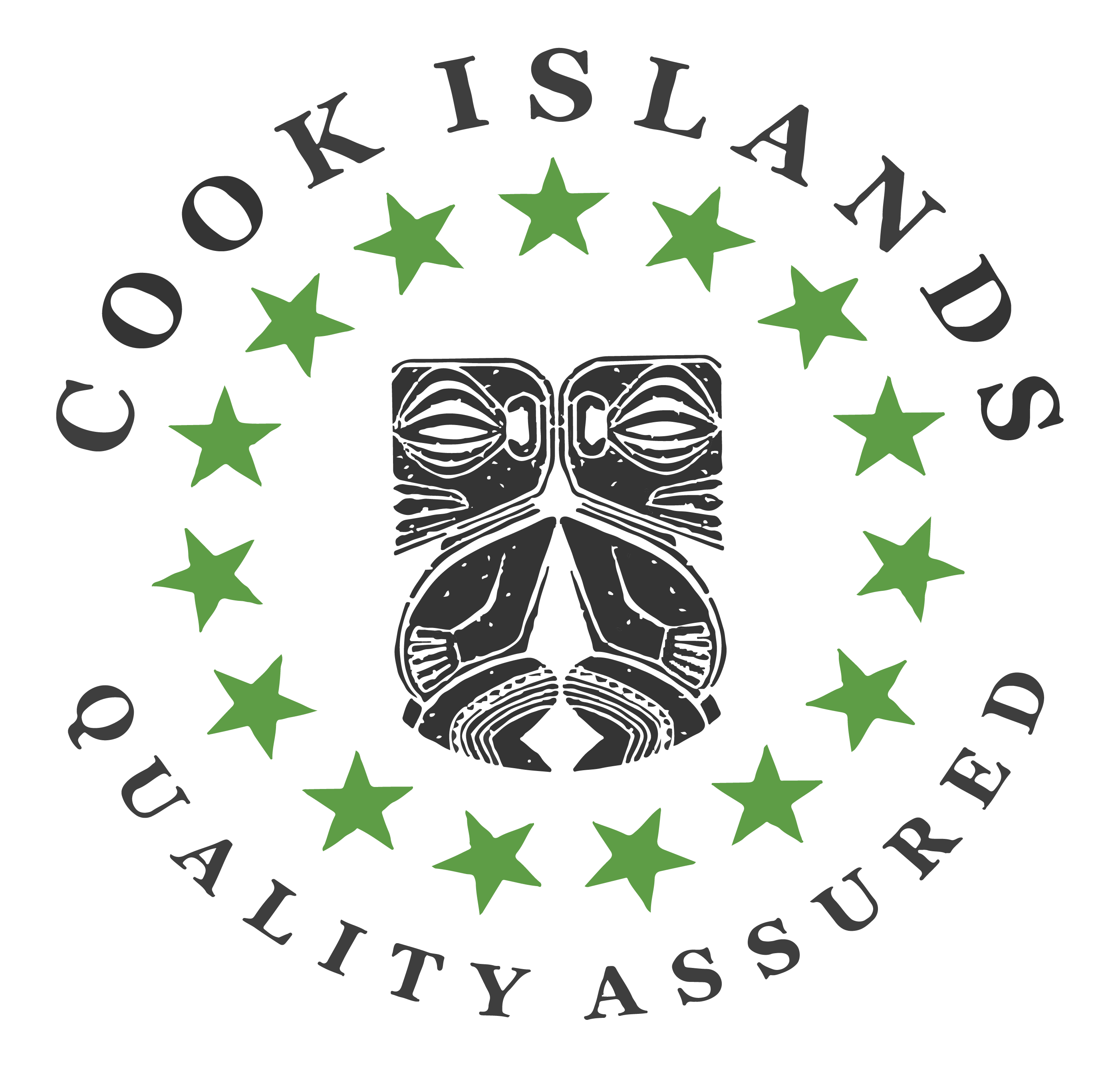 2024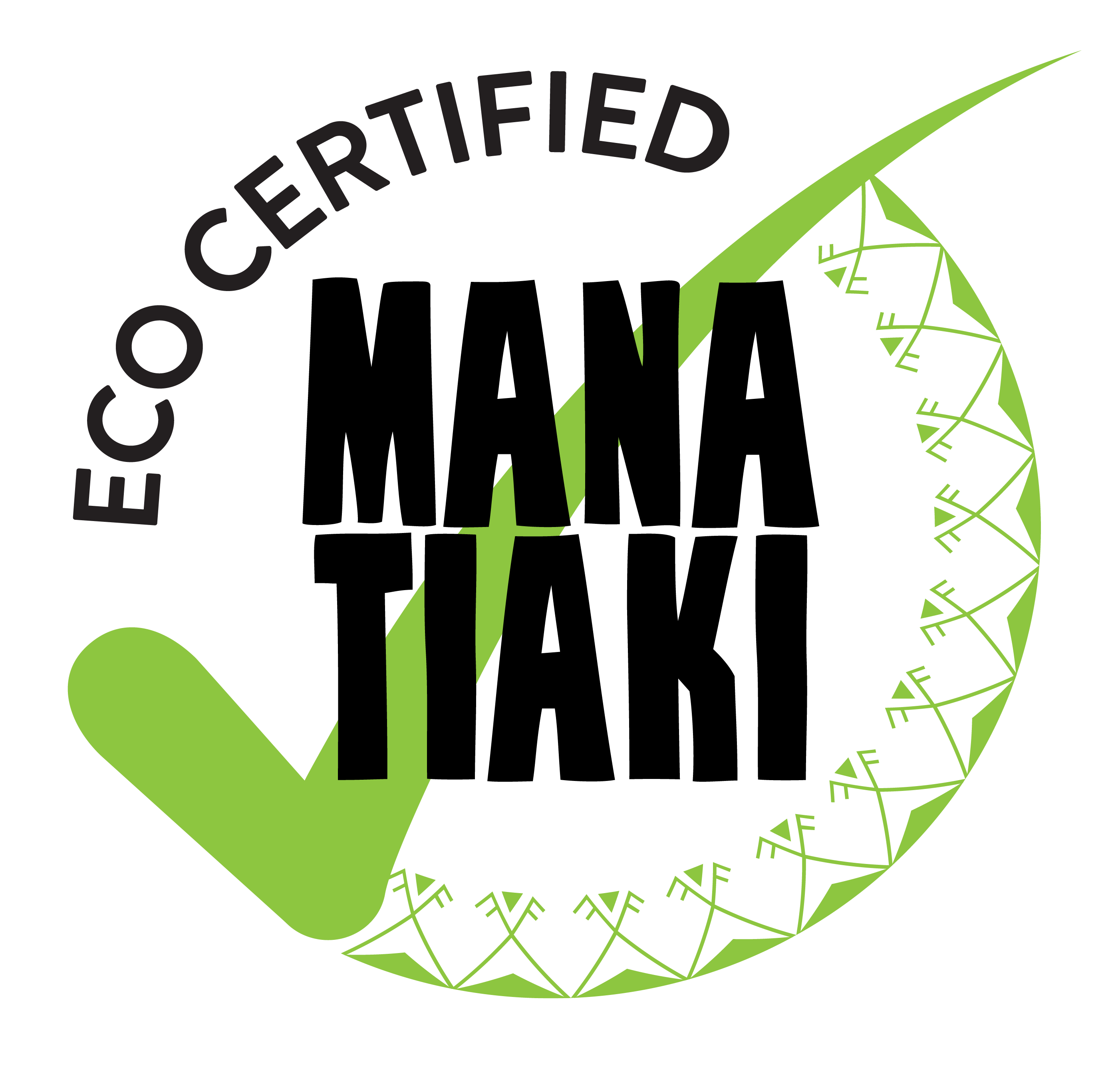 Image
Image
Image
Ocean Escape Essential Spa
Welcome to Ocean Escape Resort's in house, Essential Spa.
Offering a unique, holistic aromatic experience, using locally handcrafted 100% Organic Essential massage oils, for the various Balinese inspired massage treatments, a combination of natural and organic products for, Facial, Manicure & Pedicures.
Essential Spa is conveniently open 7 days a week from 10am - 6pm By Appointment.
Contact