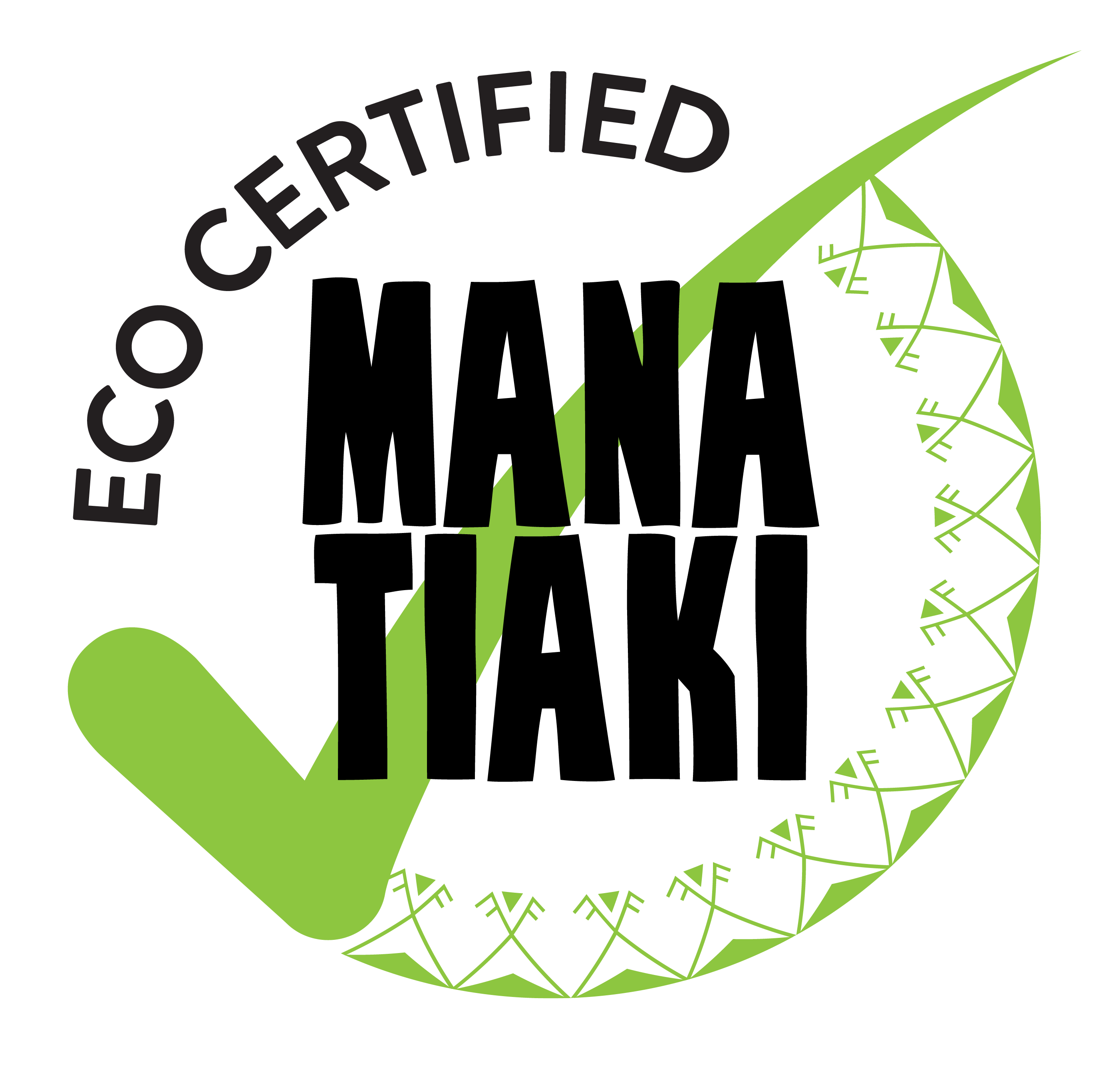 Image
Image
Image
Image
Image
Image
Image
Image
Image
Image
Image
Image
Pacific Resort Aitutaki Tiare Spa
Visit our on-site Tiare Spa to pamper yourself with a massage or one of our beauty treatments and experience ultimate relaxation in a peaceful Polynesian setting while listening to the sound of the waves. You may also choose to enjoy your massage in the privacy of your own room or on the beachfront location of your choice.
Whatever treatment you choose to indulge in, our internationally trained team will make you feel relaxed, renewed and rejuvenated.
At Tiare Spa we use Te Tika organic products made from ingredients coming exclusively from the Cook Islands and manufactured in Australia. The Te Tika range is also available for purchase at the Spa.
Tiare Spa is open 7 days a week, appointments are essential to avoid disappointment.
Contact us at [email protected] for bookings and more information on our current menus.
Contact
Pacific Resort Aitutaki Tiare Spa
Pacific Resort Aitutaki Tiare Spa