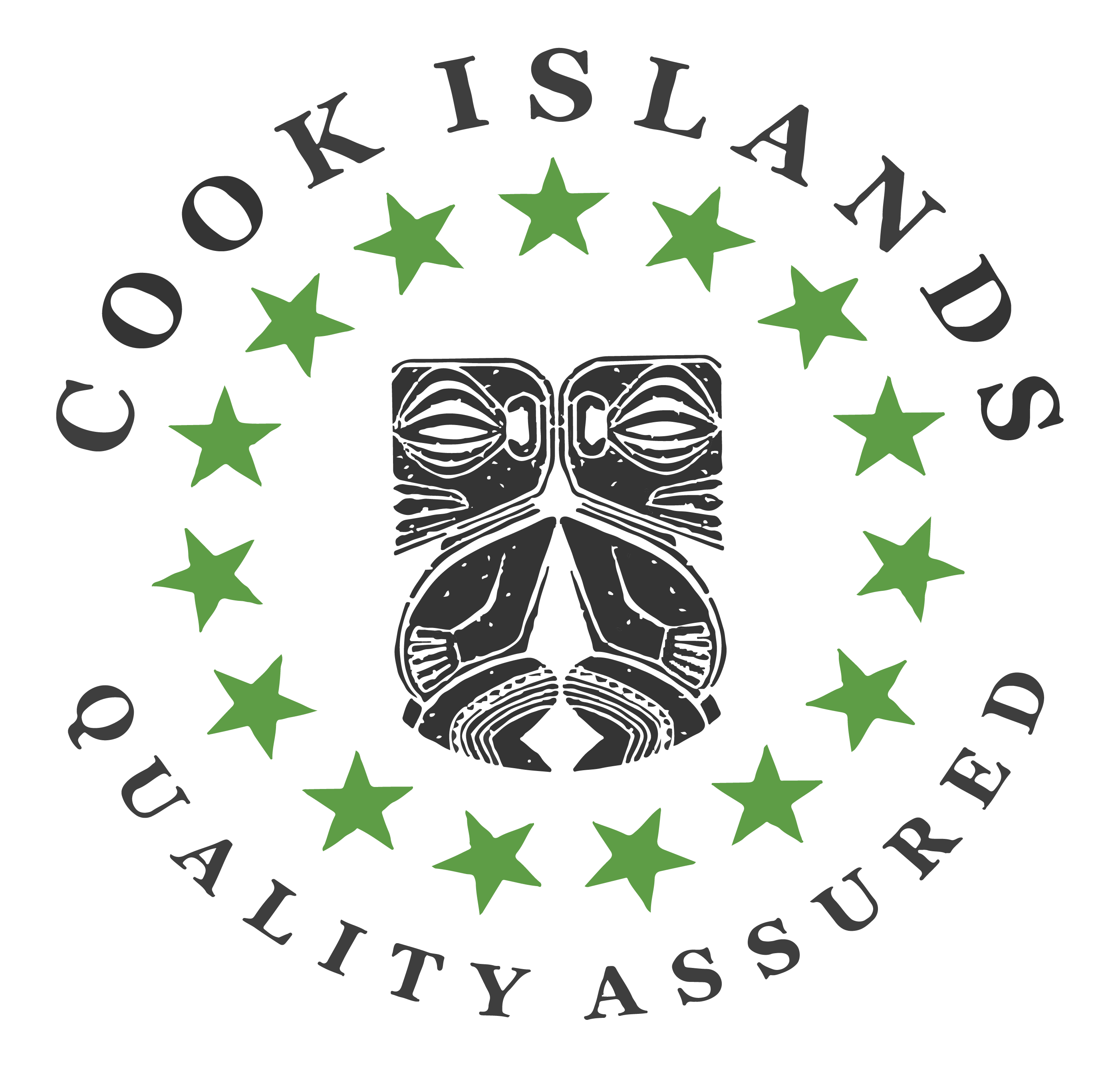 2024
Image
Image
Image
Image
Image
Raro Safari Tours
Hop in one of our 4x4 safari jeeps and let Raro Safari Tours take you on the most thrilling road trip inland of Rarotonga! Professional drivers and expert tour guides will create a great way for you to explore and experience the Island along with a lot of humour and fun that you'll never forget.
Raro Safari Tours offers exciting half-day adventures into the interior of Rarotonga. On our tour, you will get clear views of the sunrise coming up over the picturesque views of Rarotonga from below the beautiful Te Rua Manga (needle). The scene will surely take your breath away. We provide a fun, educational and safe tour to our valued clients.
Raro Safari Tours operates twice a day from 9:30am to 12:30pm and 1:30pm to 4:30pm. Pick-up and drop-off from your hotel can be arranged if required. To make a booking, send us an email or stop by the office located across from the Rarotonga International Airport.