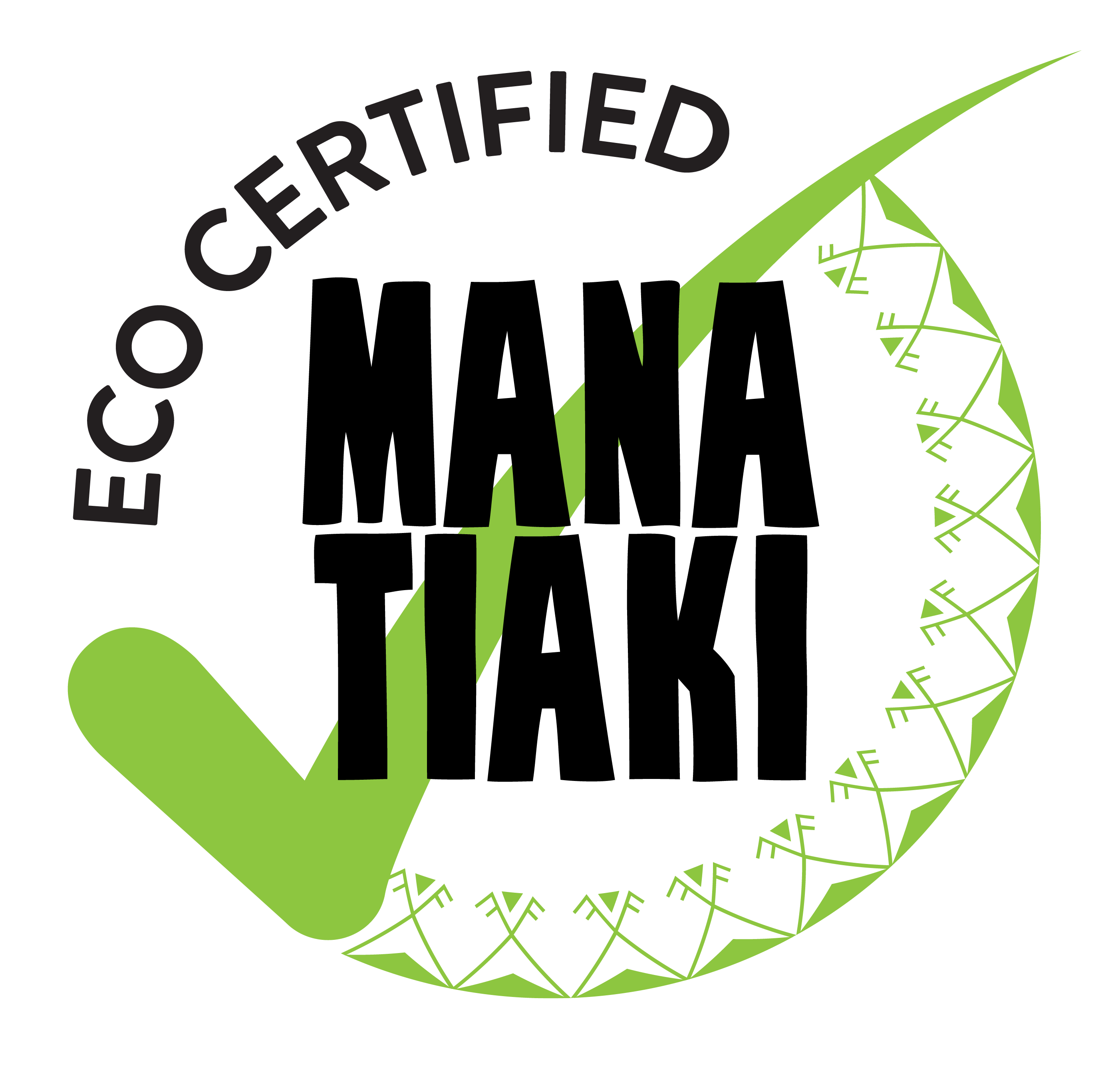 Image
Image
Shipwreck Sea Scooter Safari with Ariki Adventures
Ariki Adventures offer incredible sea scooter tours in Rarotonga, including their Shipwreck Sea Scooter Safari. 
Sea Scooters are a quick and effortless way to see more of the undersea creatures that call Rarotonga home. Each sea scooter is lightweight and equipped with a three level speed control on each handle of the device which means drivers are in control of their experience. 
On this tour, visitors start with an introduction on how to use a sea scooter then will have a short play in shallow waters to make sure everyone is comfortable before heading out beyond the reef. Once on tour, guests will follow one of Ariki Adventures' experienced guides to a 100 year old shipwreck where there may be a turtle, Reef Sharks, Spotted Eagle Rays and more.
The Shipwreck Sea Scooter Safari lasts for approximately 90 minutes.  
Contact
Shipwreck Sea Scooter Safari with Ariki Adventures
Shipwreck Sea Scooter Safari with Ariki Adventures