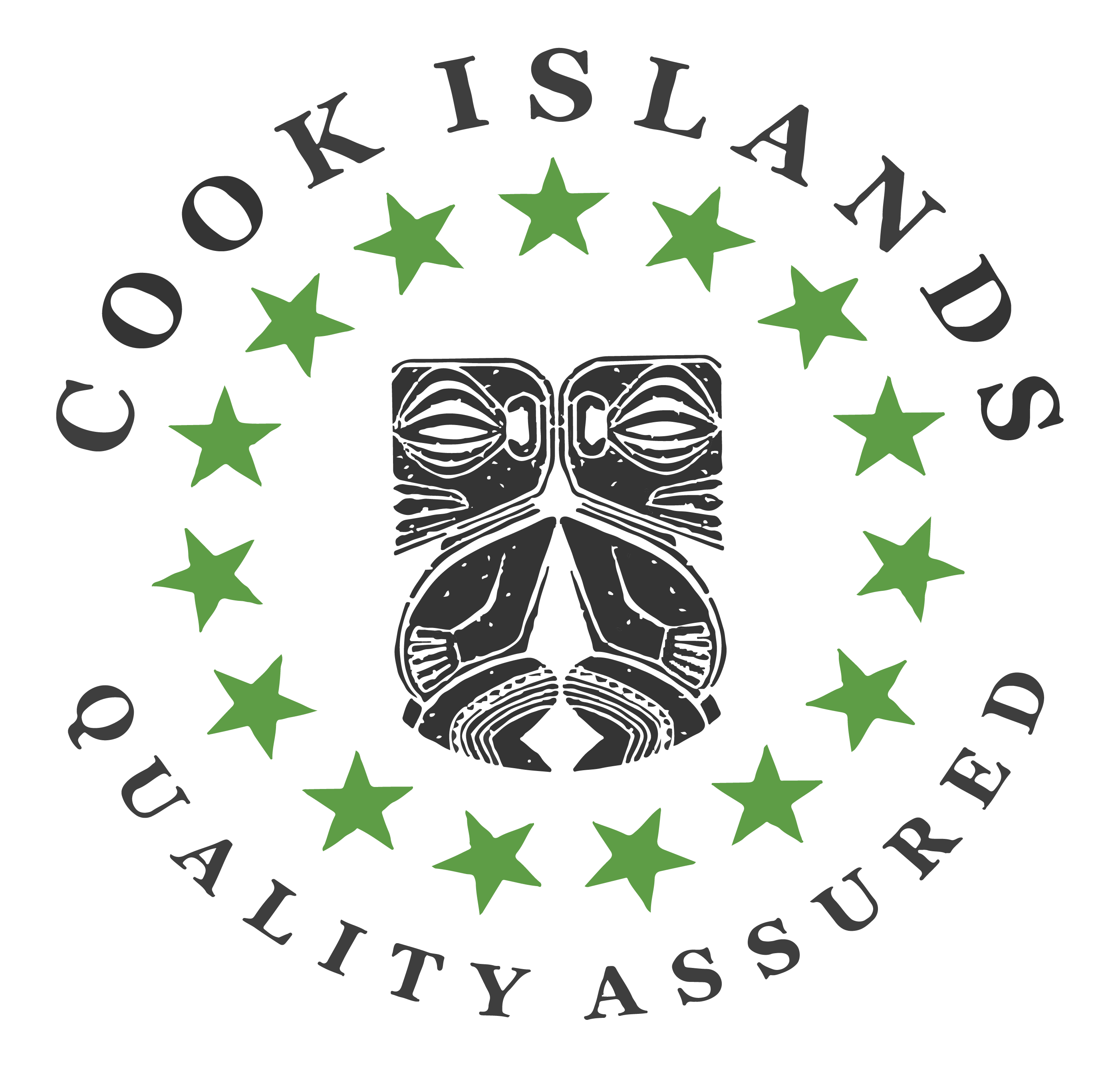 2024
Image
Image
Image
Image
Image
Image
Tumunu Garden Restaurant & Bar
The word Tumunu means 'coconut tree' or as in our case for Tumunu Garden Restaurant & Bar, it means a social gathering place for food and drink.
Traditionally, the base of the coconut tree is hollowed out in the fashion of a punch bowl and is used to make homebrew. In the early days visitors were welcomed to take part in the sampling of the homebrew. This is now a bygone past. The Tumunu Garden Restaurant & Bar was also the first public liquor license to be issued and was a hot spot in Rarotonga for many years. The pace became too fast for us now, so others have taken over that role. The Tumunu is now a more sedate and relaxed restaurant with island style surrounds, including local artefacts and a garden courtyard. There is something for everyone in the Tumunu and it has many curiosities. There's lots of history and stories to be told here.
Tumunu Garden Restaurant & Bar is located on the west side of the island and is only approximately 100 metres from the Edgewater Resort & Spa. Now the oldest restaurant on the island, operating over 30 years, the Tumunu Garden Restaurant & Bar has the same owners and offers a truly casual and friendly dining experience for all. Eric may still seem a little "touched" from those old wild days, but not to worry! There is always someone in the wings to take control. We have very friendly and fun staff.
Offering a variety of casual style hearty meals including, lemon braised fish, chicken schnitzel, children's meals, tender steaks, a vegetarian platter and a selection of seafood dishes, we are best known for our seafood platters.
If you are a fan of darts or perhaps just want to give it a go, join in on Tuesday nights. It is fun and you get to partner up with some of the regulars. Call in on Friday night for a warm up drink to get you going for a good Friday night out on the town. We recommend hopping on one of the party busses to ensure a fun and safe night as they will drive you home at the end. 
Remember, you're on holiday so relax and enjoy yourselves at Tumunu Garden Restaurant & Bar! 
Contact
Tumunu Garden Restaurant & Bar
Tumunu Garden Restaurant & Bar