CookSafe and the CookSafe+ App are the contact tracing tools for the Cook Islands.
As of 1 April 2022, the Cook Islands has paused the use of these contact tracing tools.
These contact tracing tools have gone into hibernation and will no longer require people to tag in/use the app, or for establishments to continue to have CookSafe card scanners in place.
While CookSafe and the CookSafe+ App were essential for planning our response to earlier COVID-19 variants where elimination was the objective, they are not as useful in responding to our current Omicron case numbers, where the new objective is now to manage the spread of infection and protect the vulnerable.
Our contact tracing tools remain in hibernation and on standby should we need them again in the future.
What is CookSafe?
CookSafe is the foundation of our contact tracing system and is designed to ensure that all visitors and residents within the Cook Islands are able to participate in contact tracing without requiring a smart device. CookSafe issues a unique QR code to every person who can use this to tag into CookSafe locations.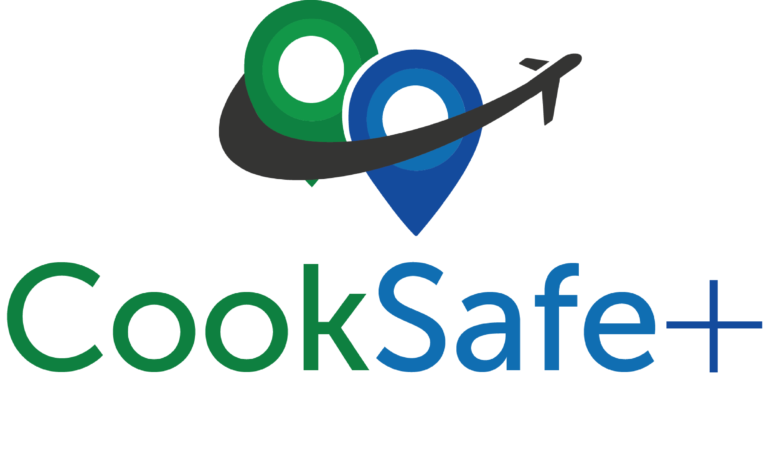 WHAT IS COOKSAFE+ App?
CookSafe+ is a free to download contact tracing app which uses smartphone Bluetooth technology to register other CookSafe+ App users and NZ Covid Tracer App users in the vicinity. The App will notify other CookSafe+ App users if they have come into contact with a COVID-19 positive person.