KIA ORANA NZ
UP TO 11:59PM FRIDAY 5 NOVEMBER 2021 (NZ Time). PRIOR TO THIS TIME, AN ANNOUNCEMENT WILL BE MADE REGARDING ANY FURTHER SUSPENSIONS.
Given the increase in COVID-19 cases detected in New Zealand, inbound travel to the Cook Islands is suspended up to 11:59pm Friday 5 November 2021 (NZ Time). Prior to this time, an announcement will be made regarding any further suspensions. In the meantime, please browse our website for everything you need for planning your trip to the Cook Islands. We look forward to welcoming you to our little paradise when the time is right.
If you've never visited Rarotonga, Aitutaki and the Cook Islands before, read on and discover what so many of our regular visitors already know. We are a laid back destination and people, where everything is easy and there is a sense of freedom everywhere you go.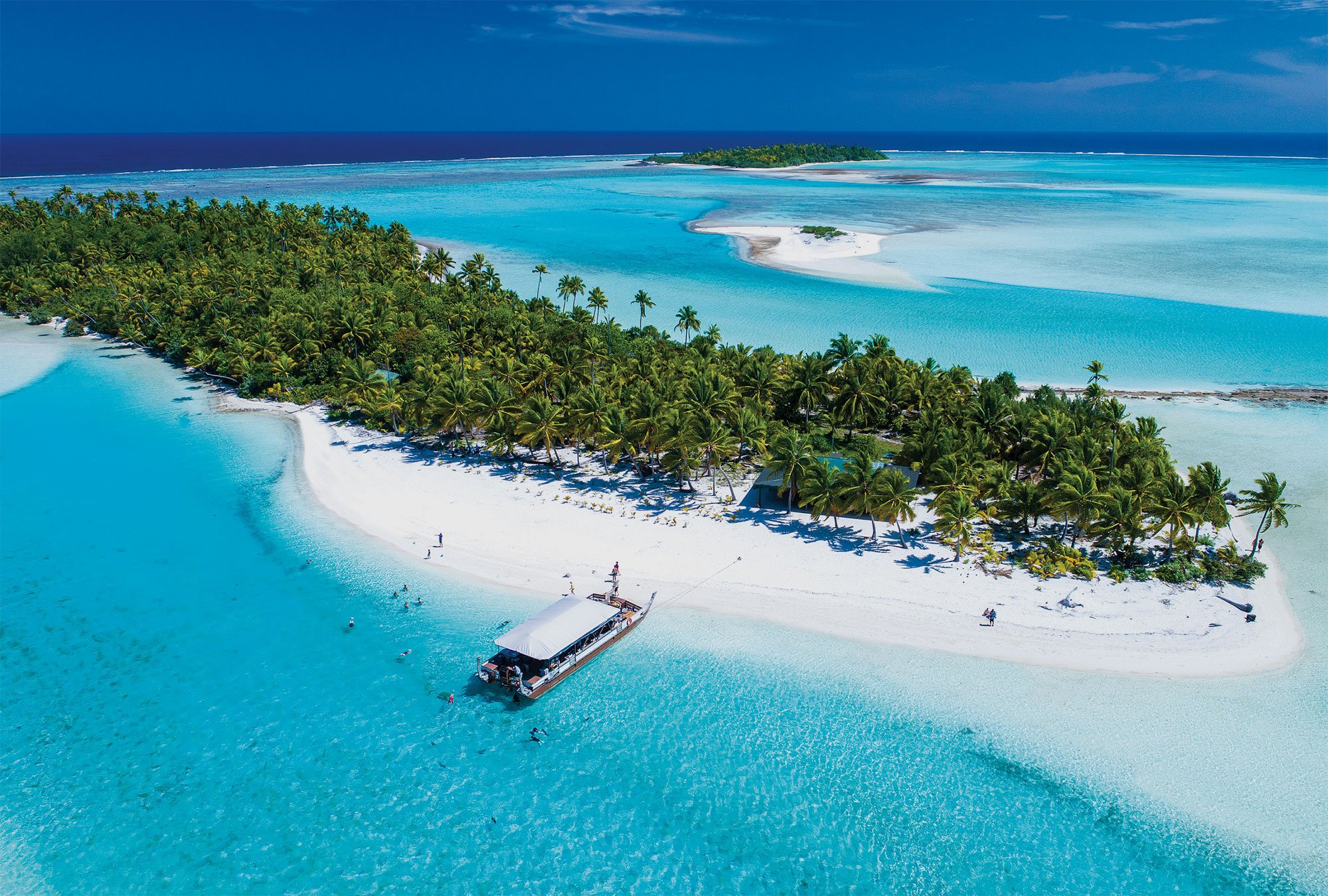 Things to do
If you're looking for rest and relaxation, family fun, activity or adventure ... you'll find it all here.
Where to stay
No hotels taller than a coconut tree.
Best time to visit
It's a beautiful tropical environment all year round and the best time to visit depends on your personal preference.
Tag us by using @cookislands #cookislands or #lovealittleparadise