Top 10 things to do in Mauke
7th October 2020
Photography By
My-Rarotonga.com
Mauke, originally named as 'Akatokamanava' - which means 'the place where my heart rested', is known as the Garden Island of the Cook Islands. Known for its abundance of flowers, its no wonder the island is a beauty waiting to be explored. 
Although not as busy as the main island of Rarotonga, Mauke's silent beauty is what draws visitors to it's shores. Whether it's a simple trek around the island or visiting one of it's refreshing underwater caves, an experience in Mauke will leave you resonating once it's over. Here are 10 things you can do when visiting Mauke: 
1. Sea Cave 
Visit the gorgeous Sea Cave, located on the east coast! A yellow & green buoy attached to a palm tree indicates which path to take. If it's your first time here, I recommend asking Ta (Local tour guide & the Islands only Police officer) to show you where this is, as a short stroll on the reef & around a little cove. The beautiful sunlight reflects off the caves ceiling and down to the aqua blue water beneath. (*Just be sure to wear reef shoes or runners as the makatea can be quite sharp) This cave is only recommended & accessible at low tide.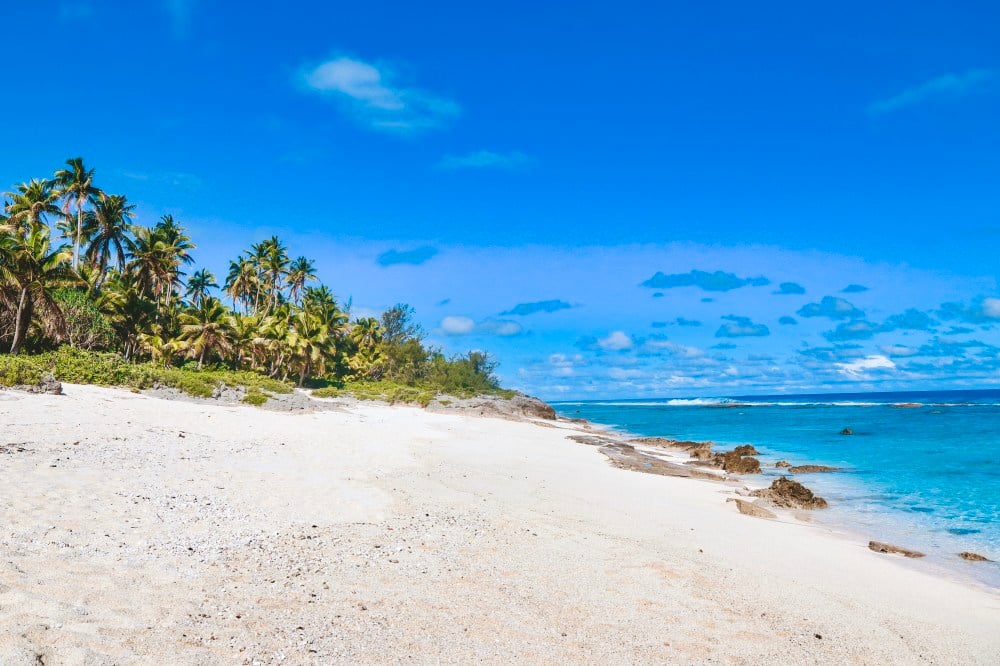 2. TE KOU MARU SHIP WRECK 
Te Kou Maru ship wreck! located on the south east side, just follow the little makatea path, that will bring you out here to where the cargo ship was wrecked in 2010. Wedged off the side of the Makatea the Te Kou Maru is a fascinating site to see.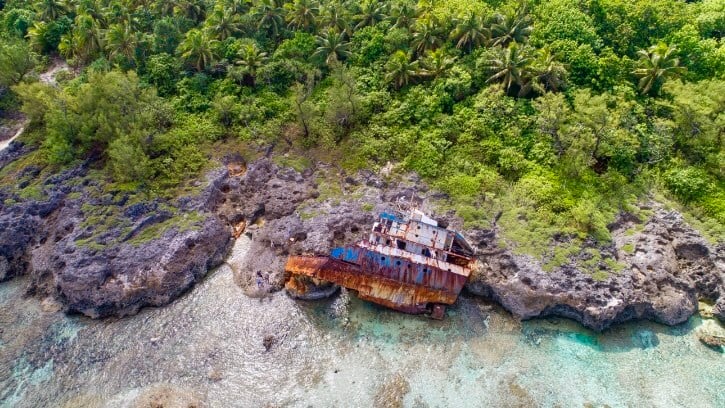 Check out the rest of the top 10 things to do on Mauke on Alisha's blog here. 
Alisha Street has been living with her husband David and their 3 beautiful children in the Cook Islands for 6 years. Follow her on Instagram  for a little Cook Islands inspiration.